Out-of-Home (OOH) Branding Solutions
Give Your Brand Maximum Visibility
Welcome to
CommunityDigitalDisplays.com
We are a brand powerhouse where you can experience the power of outdoor advertising. Our inventory, an array of Community Digital Displays, is located in high demand local and suburban communities in and around the Chicago area.
All of our digital units have the ability to provide dynamic content with unlimited copy changes, RSS feeds for live messaging, time and temp messaging, copy day parting and weather trigger messaging and more.
With more than a decade of experience, we offer unparalleled customer service with very short response time in case of any downtime.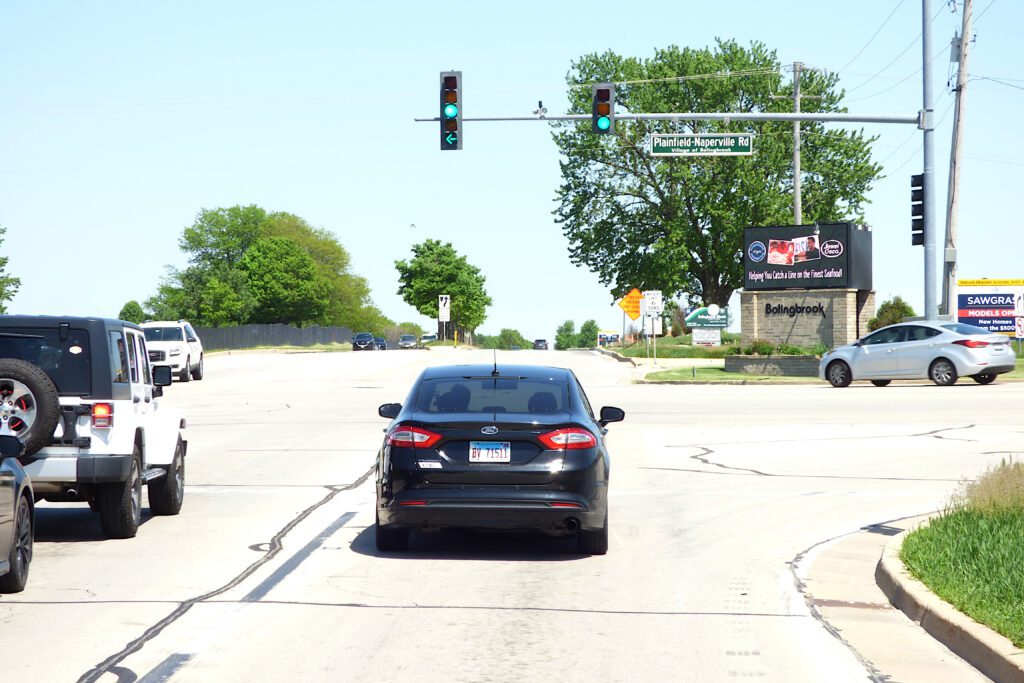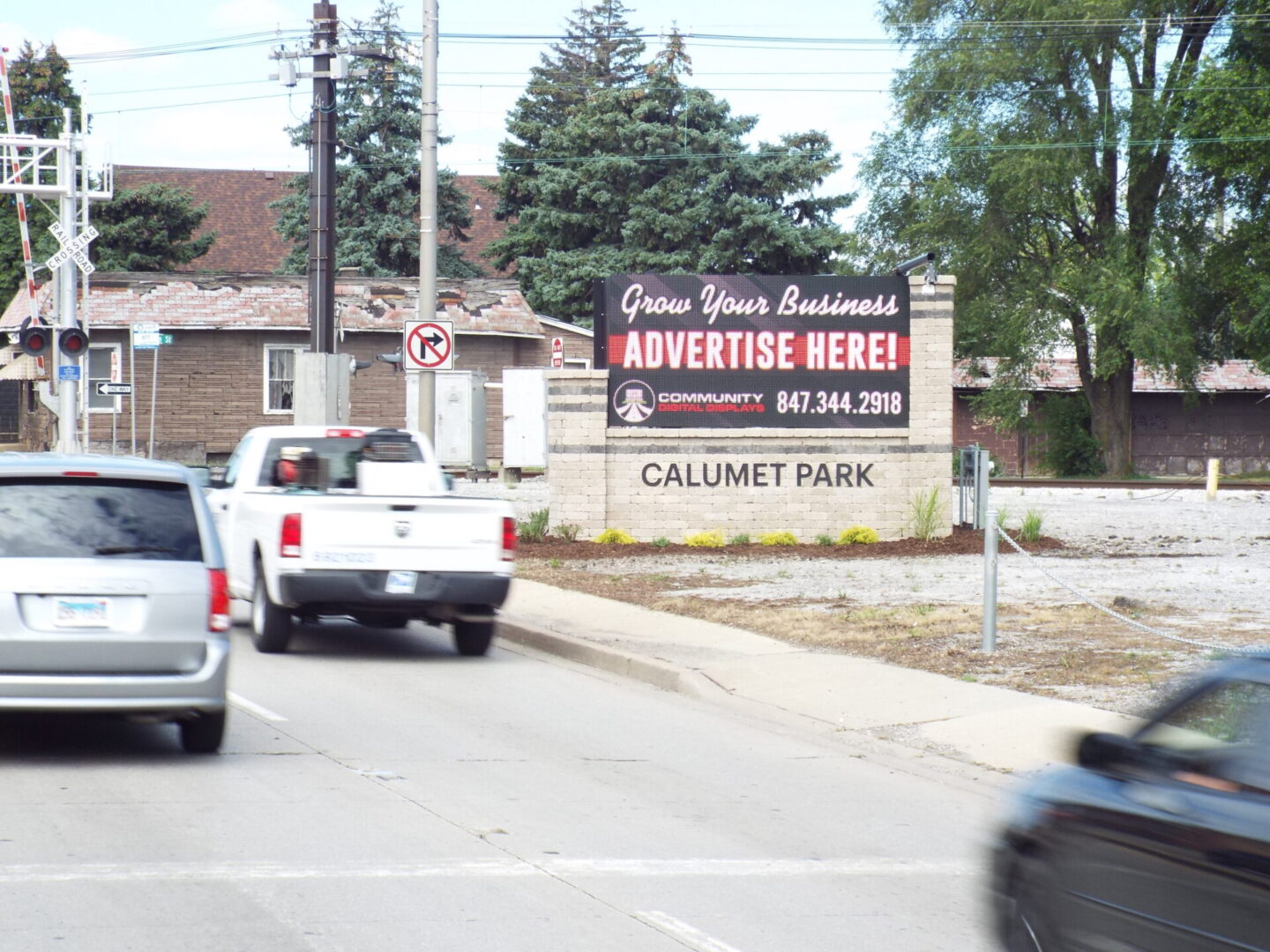 As a part of our municipal sign program, our community digital network can enhance your community by targeting fast-growing suburban communities with high impact, hyperlocal digital locations.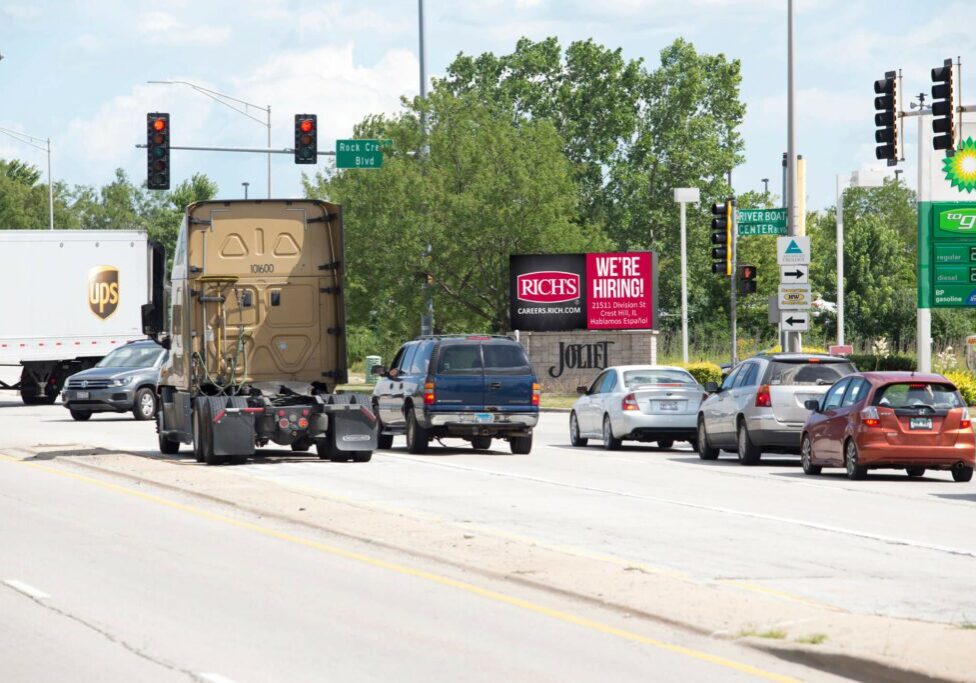 At Community Digital Displays our inventory is always in great demand and they fill up fast, so if you have a display in mind, we recommend you to fill in the location wait list form.
Have a budget in mind? Reach out to us for a comprehensive OOH solution for your brand where we can offer you the best position.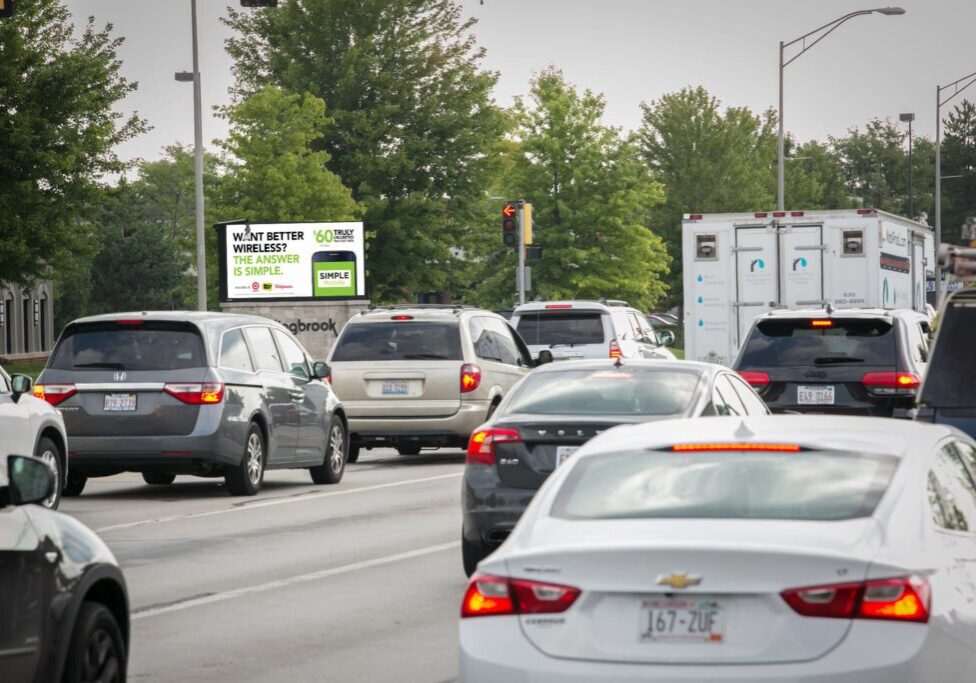 If you are not able to decide on how to garner the best visibility plan for your brand, do not worry. Consult Community Digital Displays today and you won't be disappointed by the results.